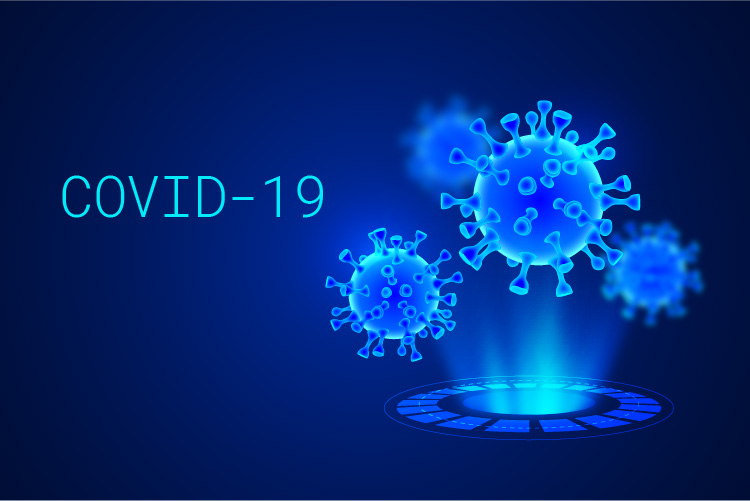 During this COVID-19 contingency, REYMSA has been continuously monitoring the guidelines that the government has issued in this matter. 
As a supplier of products and services to a wide range of companies designated by the government as essential businesses (food supply chain, hospitals and more) REYMSA will continue operating, taking all the necessary precautions to guarantee everyone´s safety as well as keeping on schedule with the production plan. 
We are confident that together we will overcome these difficult and uncertain times. 
Faith does not mean trusting God to stop the storm, but trusting him to strengthen us as we walk through the storm.